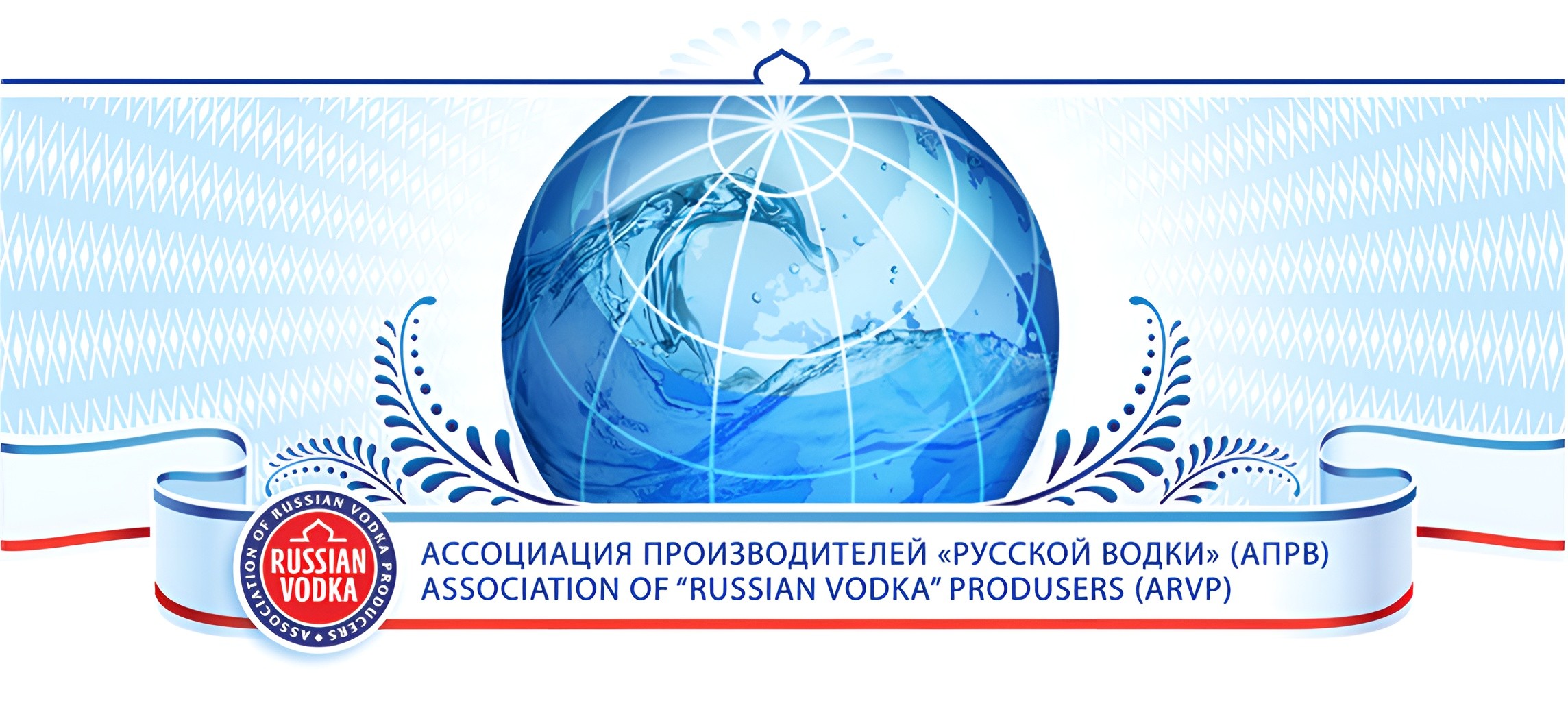 About the association

 "Russian Vodka" Producers Association (APRV) was established in 2010. Federal State Enterprise "SOYUZPLODOIMPORT" and JSC "MOSCOW PLANT "KRISTALL" became its founders and first members.
As of today the following producers joined the Association - LLC "Bryanskspirtprom",  LLC "Russian Standard Vodka", PJSC "Beluga Group" (LLC "Sinergia), JSC  "Ladoga Group" (LLC PG "Ladoga"), JSC "Rosspirtprom" (Association Honorable member), JSC "Buturlinovsky Distillery", LLC "Siberian Vodka Company" and LLC "STELLAR Spirits and Bottling".
Read more ...
News
The APRV General Meeting discussed key areas of work and accepted a new member into its ranks
On June 24, 2022, the next General Meeting of the members of the Association of Producers of "Russian Vodka" (APRV) took place, during which the participants discussed the issue of controlling the authenticity and characteristics of alcoholic beverages by optical spectroscopy methods, accepted a new member into the Association, and also instructed the Federal State Enterprise "Soyuzplodoimport" to organize work on legal support of registration of geographical indication (GU) "Russian vodka" (GI "Russian vodka") in the European Union.
Read more ...
APRV summed up the interim results of the work and outlined priority activities until the end of 2022
On March 25, 2022, the next general meeting of the members of the Association of Producers of "Russian Vodka" (APRV) was held, the participants of which summed up the interim results of the Association's work and outlined the priority activities from the previously approved development plan of the Association until 2024, requiring additional study.
Read more ...
About "Russian vodka"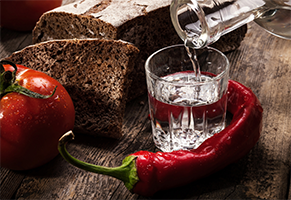 Vodka is a true Russian drink created in Russia. This is how the British National Encyclopedia of 1929-1939 assessed it.
Russia is the birthplace of vodka, which, like no other popular alcoholic beverage in the world, has a unique and inimitable biography.
Information about it can be found in the Vyatka Chronicle of 1184, and the first printed mention of vodka dates back to the XV century, due to the introduction of a state monopoly in Russia, which indicates that it had already become a mass commercial product in the country at that time.
In 1505 the beginning of vodka export was registered, and in 1533 the first drinking establishment was opened in Moscow.
Vodka has deep roots in Russian history. It has long been an integral part of the national folklore and cultural heritage.
From the history of "Russian vodka"
First reference in written sources

Only starting second half of XIth century or, perhaps, end of XIth century – beginning of XIIth century it is possible to describe the evolution of production of alcoholic beverages from semi-finished products other than honey, namely from the grains of cereal plants.  

Read more ...

 

Why and how distillery production arose

Vodka in Russia is a one of a kind product in the sense it had been always closely connected with economic and social issues of any society, any formation in the state.

Read more ...

 

The origin of "Vodka" name

The official name "Vodka" established by law, appeared rather late.

Read more ...